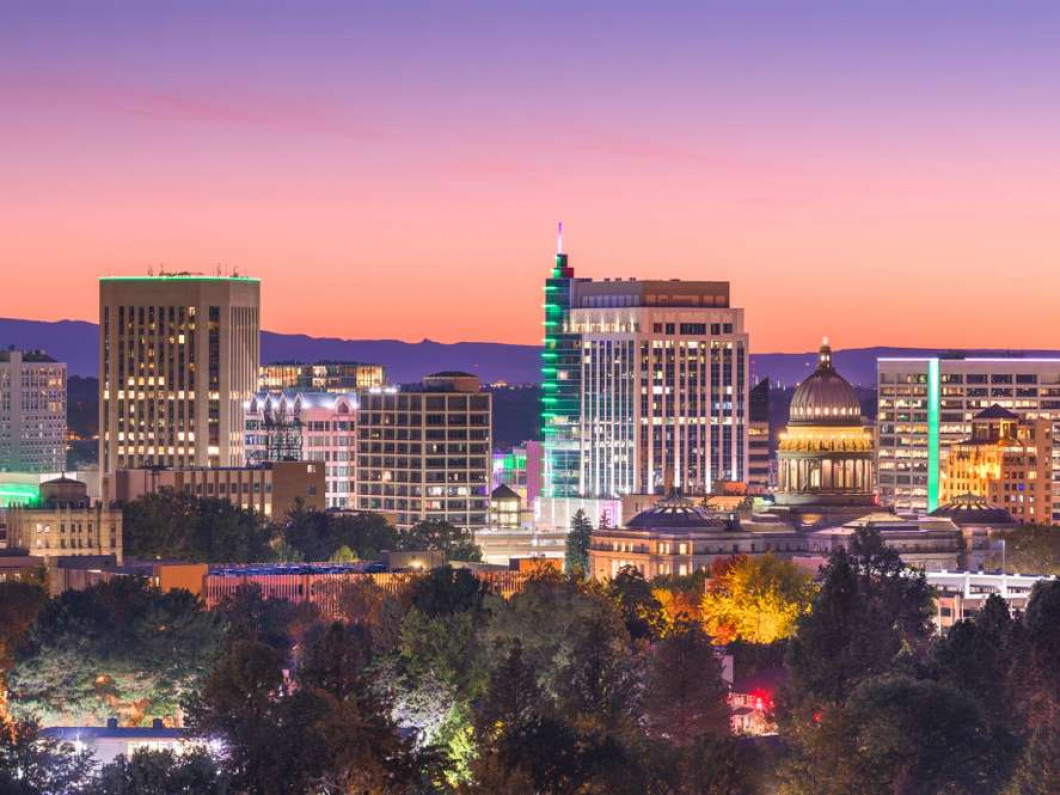 Searching for Investment Properties Nearby?
More information is on its way!
When you want to find local investment properties, count on our skilled consultants to steer you in the right direction. We're working on giving you all the information you need to have confidence in our services. Check back often for more information or call 208-926-6366 to schedule an appointment.